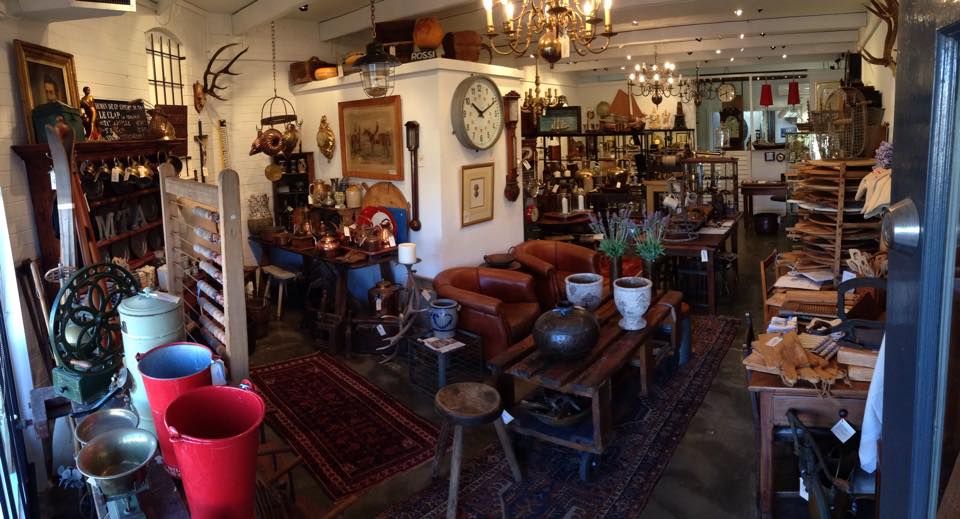 Address:

Unit 23 Chelsea Village
145 Stirling Highway Nedlands 6009 WA
08 93853054  or   0421500556
Shop opening hours:
Sunday – Monday         – Shop closed
Tuesday – Friday           10:00 am – 3:30 pm
Saturday                          10:00 am – 12:00 am
To make an appointment call:  0421500556
Sign up to our Newsletter:
Announcement
Important announcement Due to the current  COVID19 health emergency and for the safety of our customers and our families, the shop will not be open until further notice. Repair/restoration work will continue in a closed setting. We are still taking in repair work, to drop off or pick up clocks please knock on the shop door, between our normal opening hours. Contact the shop for further information, 0404197597 or visit our websites: www.dutchtimepieces.com / www.morethanantiques.com.au All our antiques are available online to ship to you "free of cost" if possible. Stay healthy & keep enjoying life.