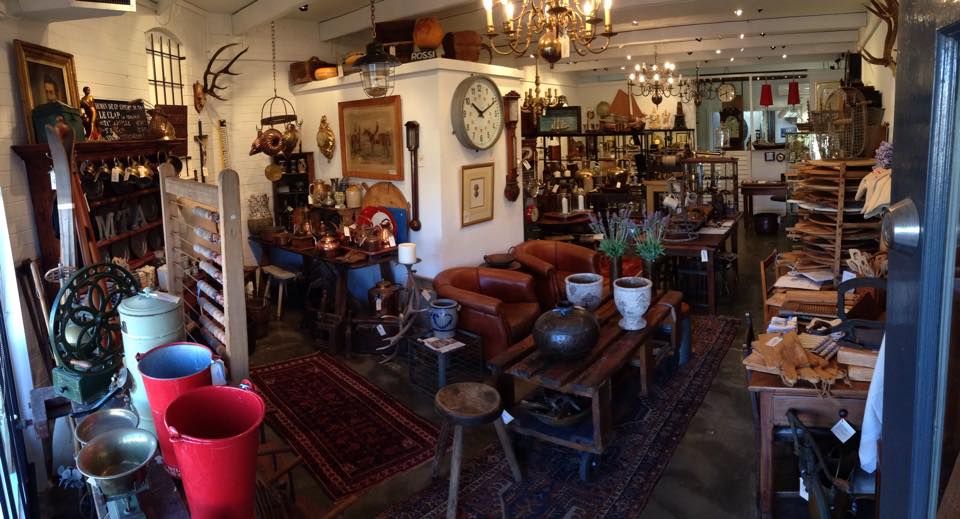 Address:

Unit 23 Chelsea Village
145 Stirling Highway Nedlands 6009 WA
08 93853054  or   0421500556
Shop opening hours:
Sunday – Monday         – Shop closed
Tuesday – Friday           10:00 am – 3:30 pm
Saturday                          10:00 am – 14:00 pm
To make an appointment call:  0421500556
Sign up to our Newsletter:
Announcement
Important announcement Due to the current  COVID19 health emergency and for the safety of our customers and our families, we can only allow a max of 2 customers a time into the shop. And please keep 1.5 m distance while in the shop. Repair/restoration work will continue as normal. Contact the shop for further information, 0404197597 or visit our websites: www.dutchtimepieces.com / www.morethanantiques.com.au All our antiques are available online to ship to you. Stay healthy & keep enjoying life.